Editing Services
Do you need a second eye to proofread your high school essay, college entrance essay, or business proposal?
With a strong background in English and credentials in English and secondary education, Flair For Writing can help you perfect that copy and check it for grammar and structure.
Want to go above and beyond to show your teacher you know what separates an "A" from a "B"?
In a competitive market, one grammar error may make the difference between you getting the job or your competitor.
College is a difficult process to undertake.  Allow our eyes to examine your well-written entrance essays; we have the experience.  We've been to college…and Graduate School…twice.
Have a proposal that you want to use to knock the socks off your boss and slide you right into that promotion?
Have us take a look at your work.  We can give: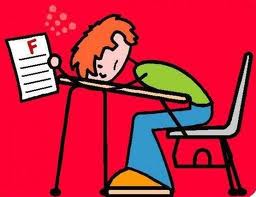 a detailed accounting of flow and fluidity
a summary of how we think you can make it rock
a non-teacher editing of your work; we promise no red pens
an objective and neutral opinion
ideas for future writing
With reasonable pricing available, you can't afford not to have a professional critique your work.
Call us today!  925-336-6076